Happy Mother's Day From Smiles At Summerhill Dental Care Newmarket!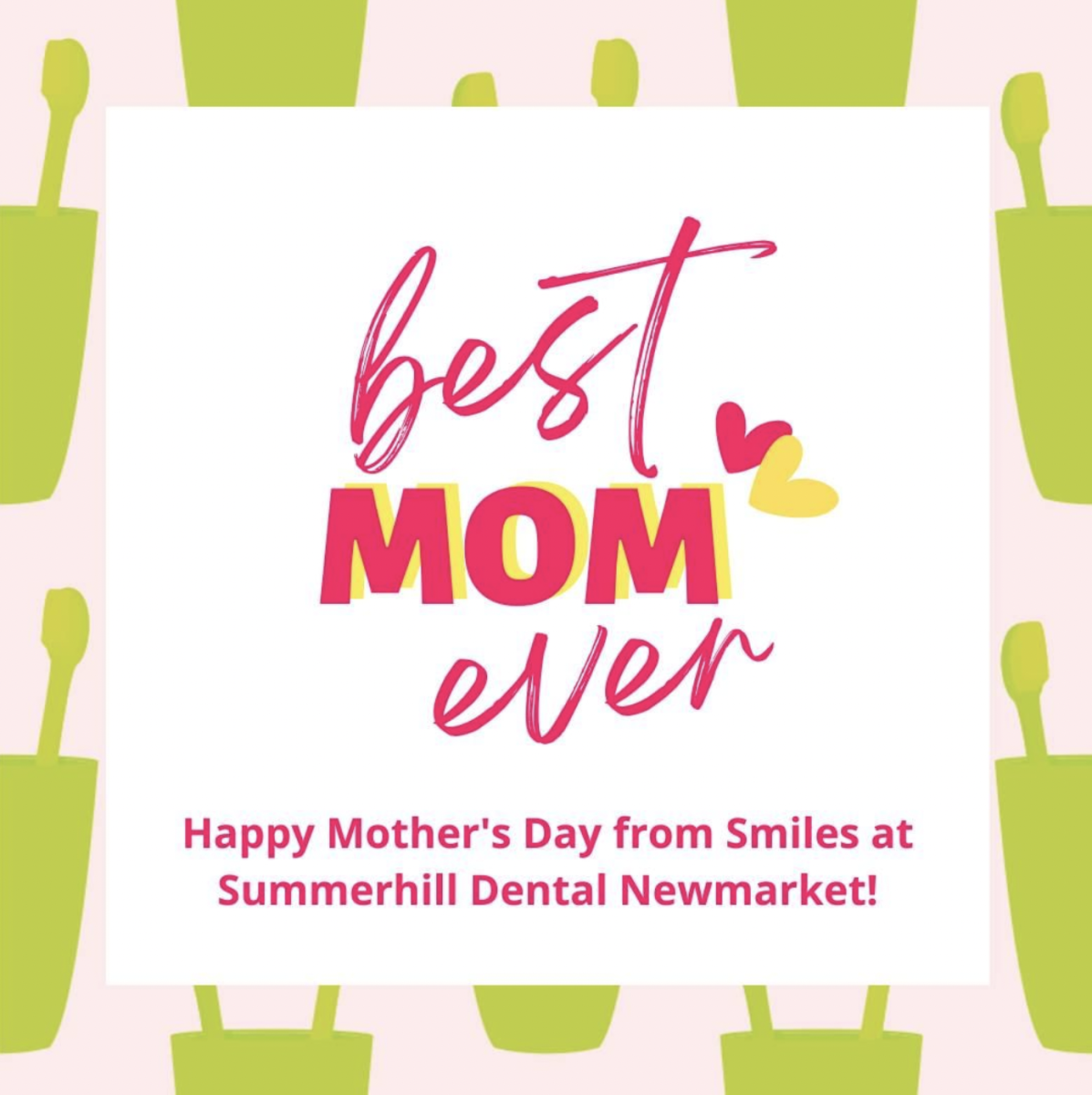 Thank You Nurses!

Avoid These Mistakes With Braces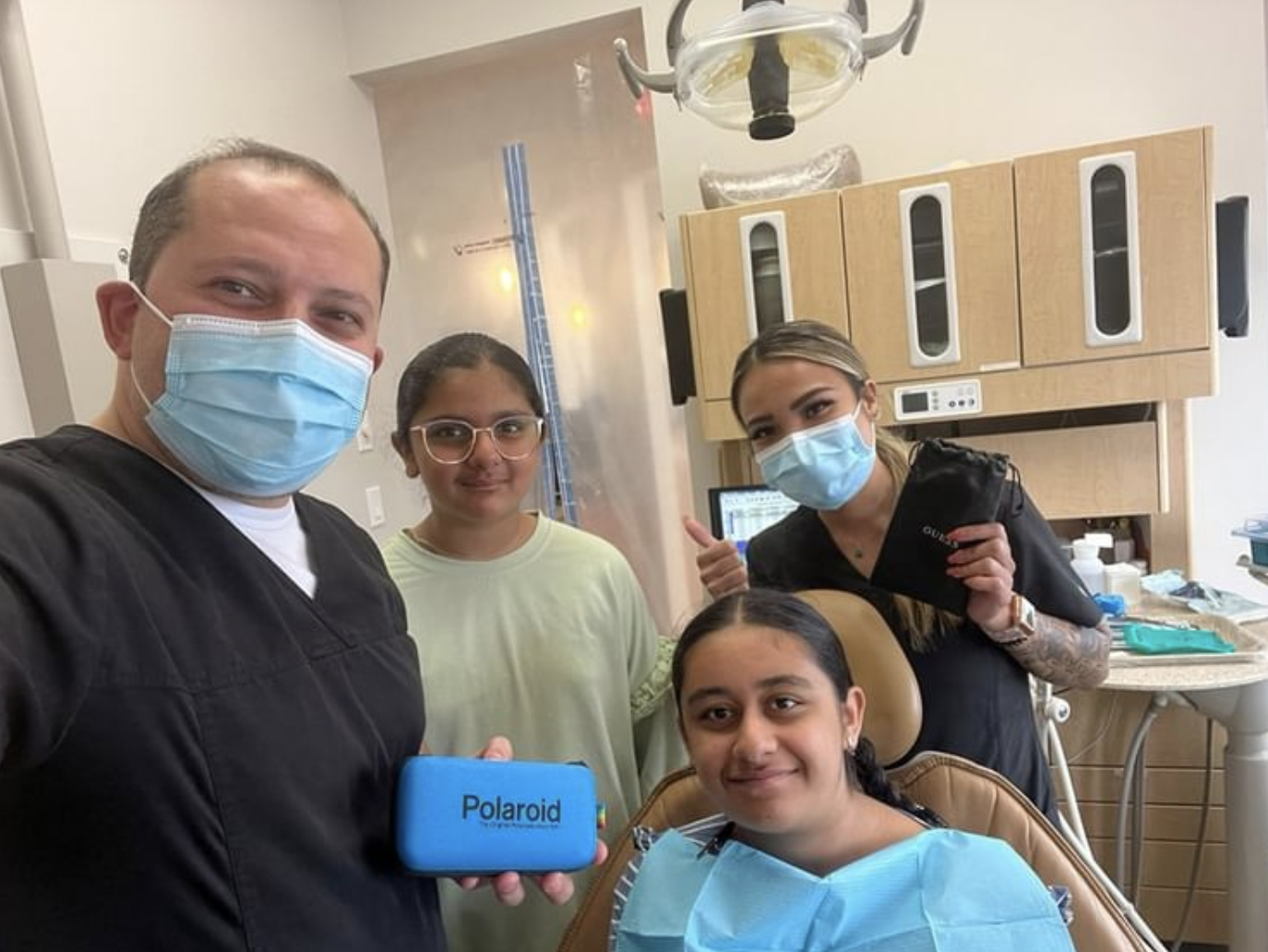 Celebrating Our Administrative Team!
Superstar Patient Hailey First Dental Appointment!
Welcome Back Courtney!
Summerhill Dental Newmarket Easter Hours. To Everyone Celebrating, Wishing You A Happy Easter!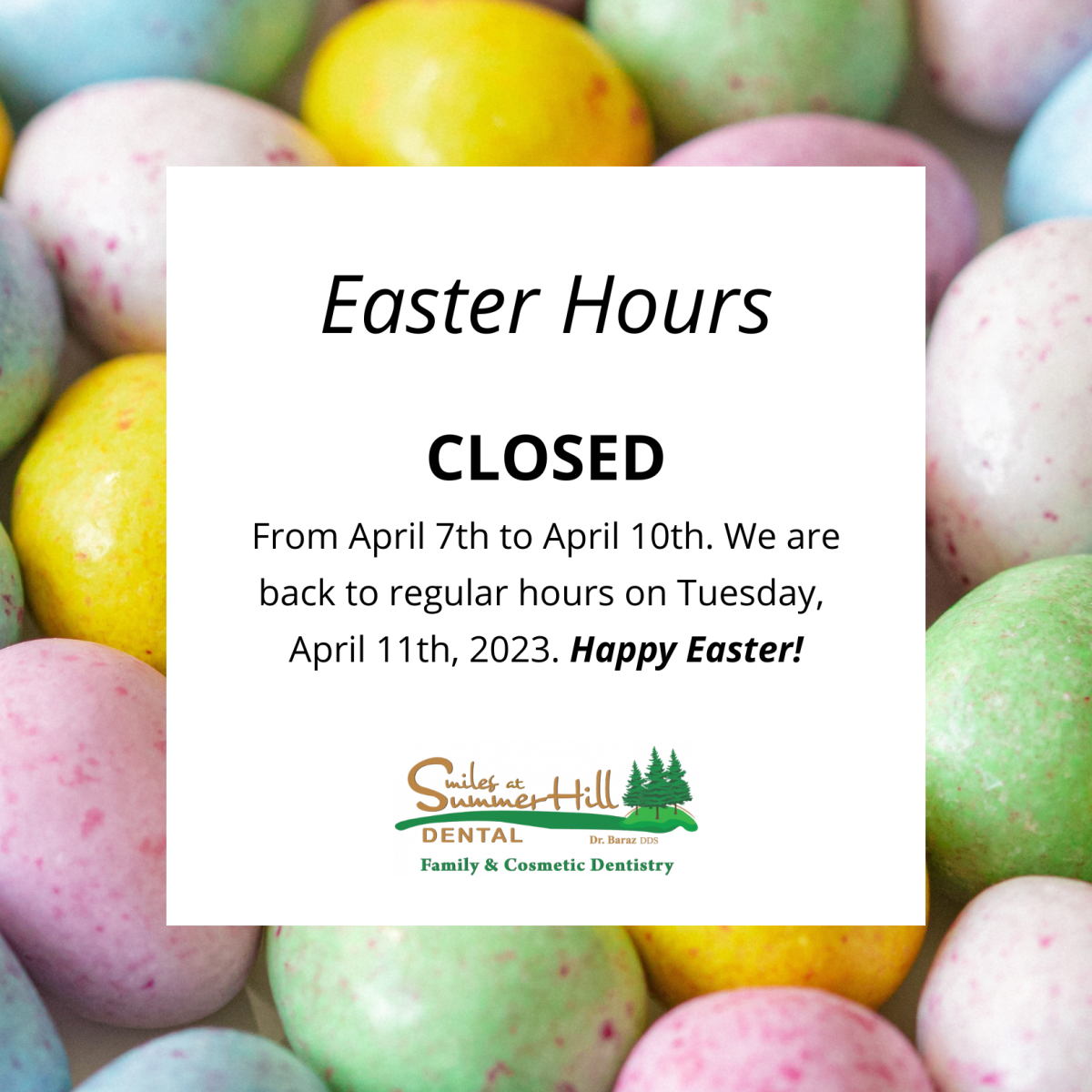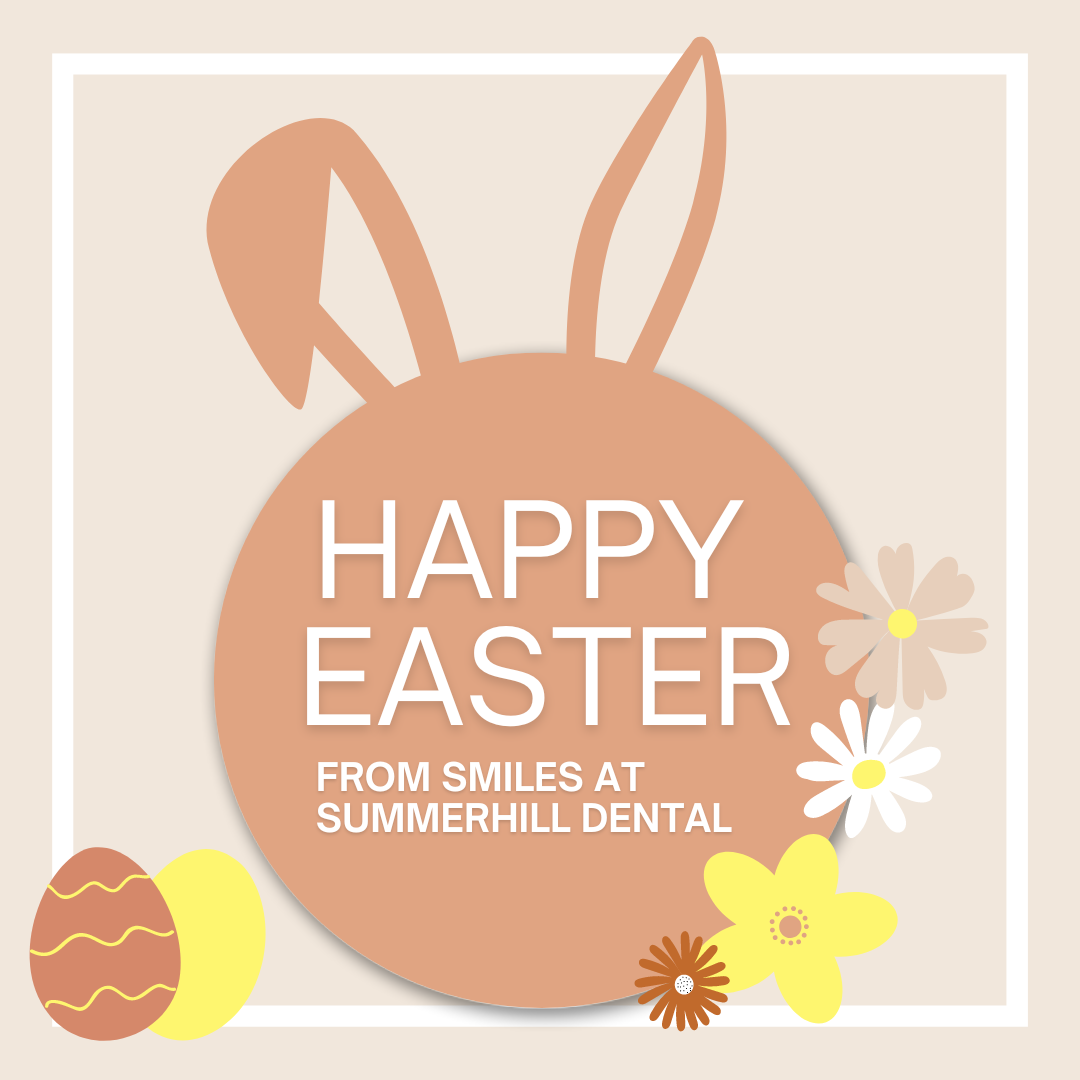 2023 Newmarket Lifestyle & Home Show!
Happy Birthday Dr. Zaid! Watch This Video And Photos!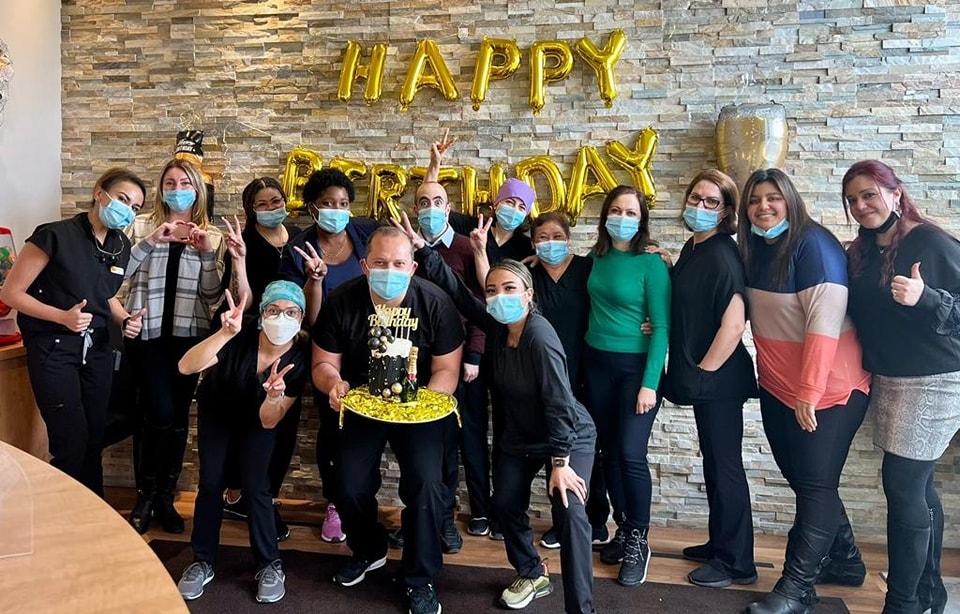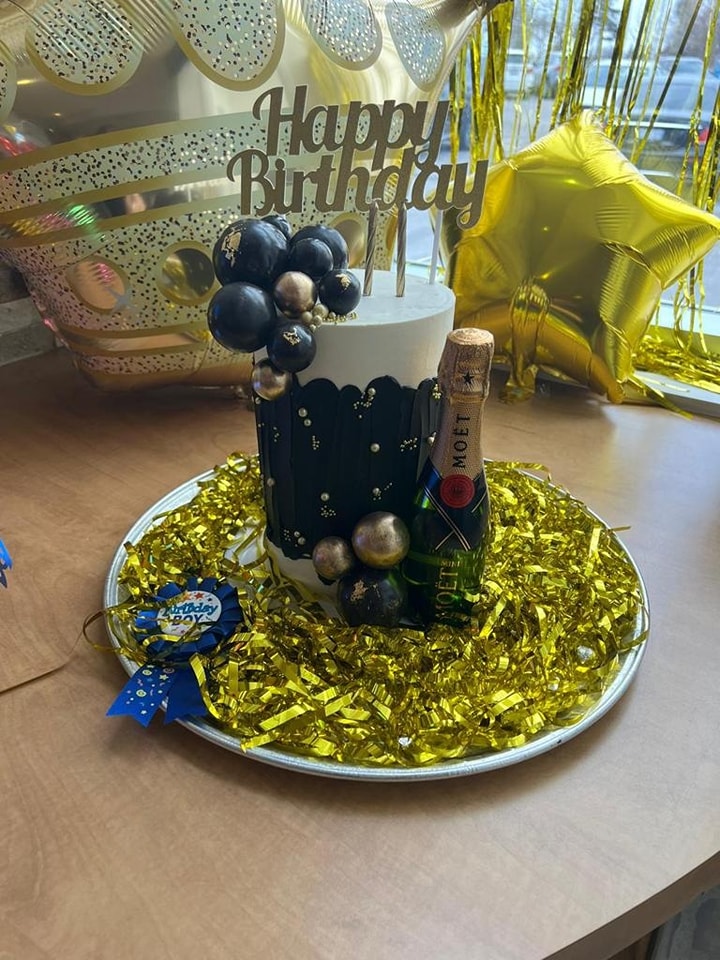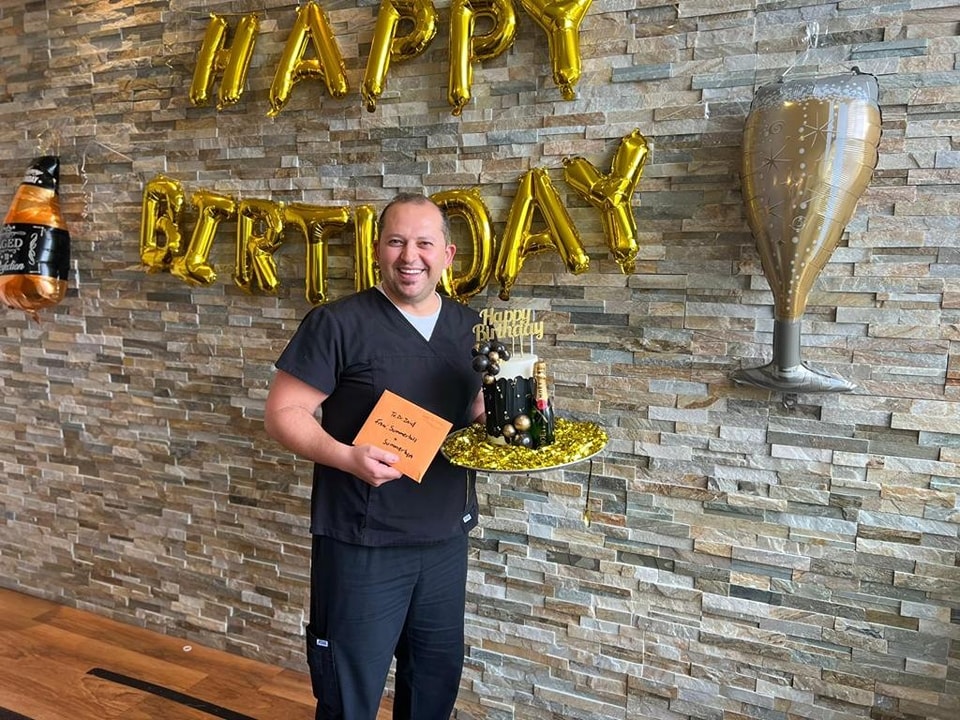 Celebrating Dental Assistants Recognition Week.
March Break Is Almost Here!
Happy Heart Month!
March Break Is Around The Corner! Bring Your Family In For A Dental Check-Up!
Superstar Patients Emma, Katie and Isabel!
Dental Fact #1: Where Do Cavities Start?
Merry Christmas & Happy Holidays From Summerhill Dental Newmarket!
Summerhill Dental Newmarket Holiday Hours 2022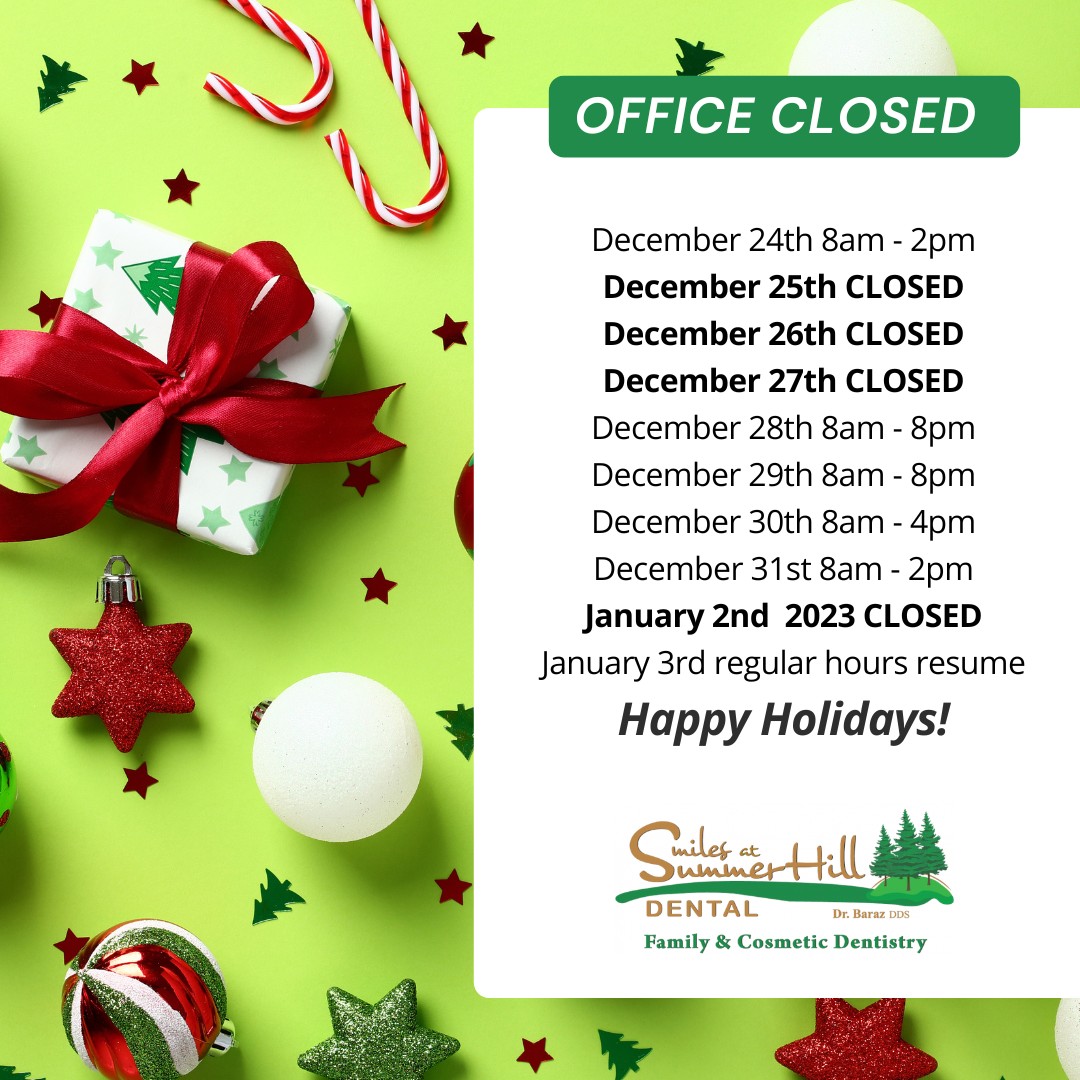 Happy Hanukkah To Everyone Celebrating From Summerhill Dental!
Friendly Reminder
Holiday Spirit At Summerhill Dental!
IV Day!
Smile Makeover With Invisalign!
Use Them Or Lose Them!
Patient Feedback. Thank you!
Wisdom Teeth Treatment
Happy Smile: Invisalign Treatment
Happy Thanksgiving!
Happy Patient Feedback. Thank You!
Happy Navratri To Everyone Celebrating
Arthritis And Dental Care!
Oral-B Glide Review!
Soda And Tooth Decay