At Smiles at Summerhill Dental in Newmarket, our dentists Dr. Zaid Baraz and his sister Dr. Zina Baraz offer a range of family and cosmetic dentistry services.
Our goal is to make sure patients are happy and have a great experience. We always invite new patients to come and have a tour of the office and a consultation with two X-rays before making any commitment. We want people to feel comfortable so they can make an informed decision after seeing the office, feeling the atmosphere, and meeting the dentists who will take care of them.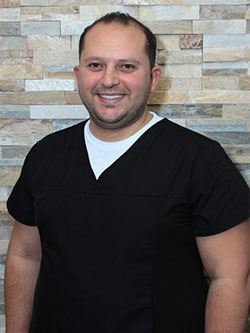 Dr. Zaid Baraz ‐ D.D.S.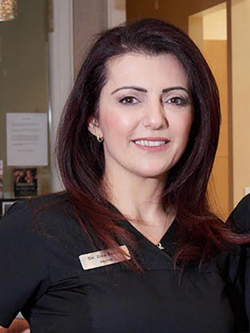 Dr. Zina Baraz ‐ D.D.S.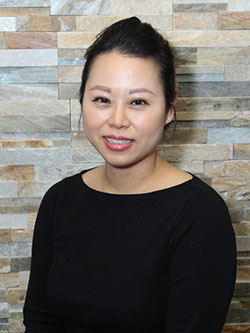 Dr. Sophie ‐ D.D.S.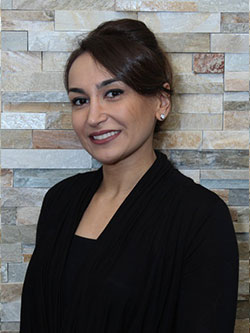 Dr. Yeganeh ‐ D.D.S.